CCPS, Inc. has been in business at 51 East Main Street, Hyannis, MA for over 24 years. We are centrally located 2 blocks from Cape Cod Hospital and 1 block from Route 28. Click here to view our map.
We have an in-office surgical suite on the premises accredited by the American Association for Accreditation of Ambulatory Surgical Facilities, Inc. This allows us to provide safe, clean, private elective cosmetic surgery for our sedated patients. We have a Certified Registered Nurse Anesthetist present at all times during our surgical procedures. She is continuously monitoring the patients' condition, vital signs and pain management throughout every operation. The remainder of our surgical team consists of a circulating Registered Nurse and a certified scrub tech in addition to Dr. Fater. Most cosmetic procedures that do not require an overnight stay in a hospital can be safely performed in our surgical suite including liposuction, endoscopic facial rejuvenation, breast lifting and enlargement, tummy tucks, face-lifts, nose and eyelid enhancement among others. We provide a laser clinic several times each month utilizing the latest technology for hair removal, facial rejuvenation, tattoo removal, treatment of vascular, pigmented lesions, and spider veins.
Financing options are available through CareCredit. Applications can be processed online.
Mastercard, Visa, American Express, and Discover are also accepted.
Most major insurance carriers are accepted for appropriate non-cosmetic, reconstructive and hand concerns.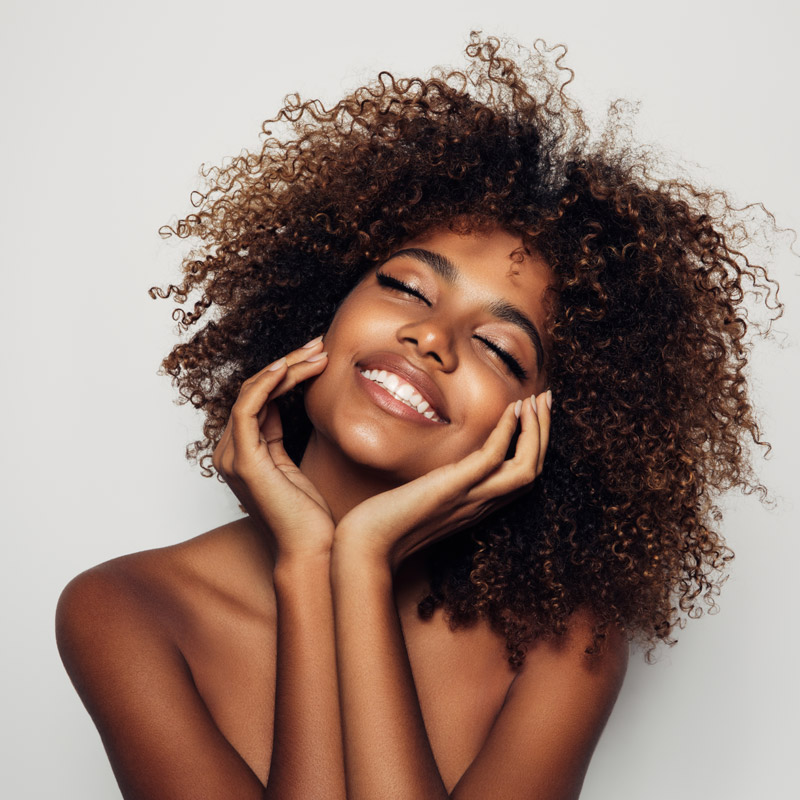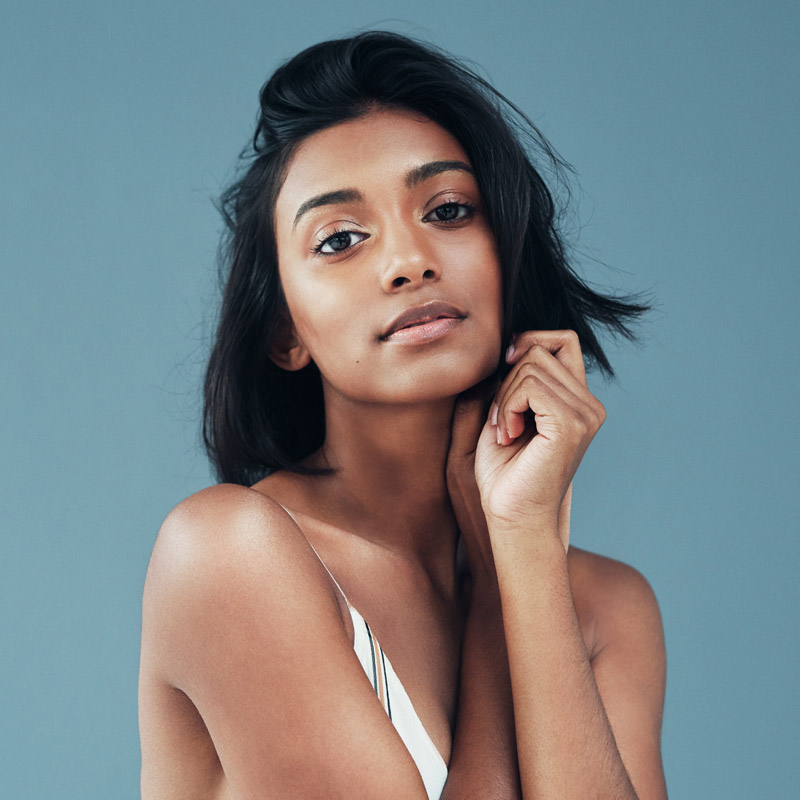 We know you have many choices when choosing a plastic surgeon on Cape Cod, MA so we have made requesting a consultation a simple process via our website. If for any reason you cannot keep a scheduled appointment, or will be delayed, please call us as soon as possible. Cape Cod Plastic Surgery Associates is open Monday through Friday from 9:00 AM to 5:00 PM. Monday and Wednesday are reserved for major in-hospital surgeries. Tuesday and Friday are in-office days. Office surgeries can be scheduled any day during the week. A physician is available 24 hours a day.
Cape Cod Plastic Surgery uses a federally and state-licensed ambulatory surgery center equipped for the most up-to-date surgical procedures and your utmost privacy. And we are located only minutes away from major critical care hospitals.
A well-trained, attentive staff assists Dr. Fater in providing quality care, comfort, and privacy for patients. In addition, we encourage new patients to speak with patients who have already experienced the procedures under consideration.
Cape Cod Plastic Surgery can help with all arrangements for our out-of-town patients and visitors.