Many people use the term "cosmetic" and "plastic" surgery interchangeably. However, there are a few very important differences between these two terms which will determine the type of specialist you meet with. Cosmetic surgery is an elective surgery that is performed specifically to change the patient's appearance in their face, head, and other parts of the body. Plastic surgery, while it may change the physical appearance of the patient, is meant to correct defects caused by birth disorders, trauma, burns, and more.
Plastic and cosmetic surgeons are required to complete different medical training and accreditation to practice in their chosen field.
Why Choose Plastic Surgery
Finding what makes you unique and beautiful can sometimes be difficult. The licensed physician at Cape Cod Plastic Surgery will work with you to help highlight that beauty and improve your confidence. We offer a wide variety of cosmetic surgery options for nearly every part of your body. Whether you've lost a lot of weight and want to remove excess skin or are looking to reduce or increase your breast size, our talented and professional team can help. We can help you discover the confidence you need to live your best life.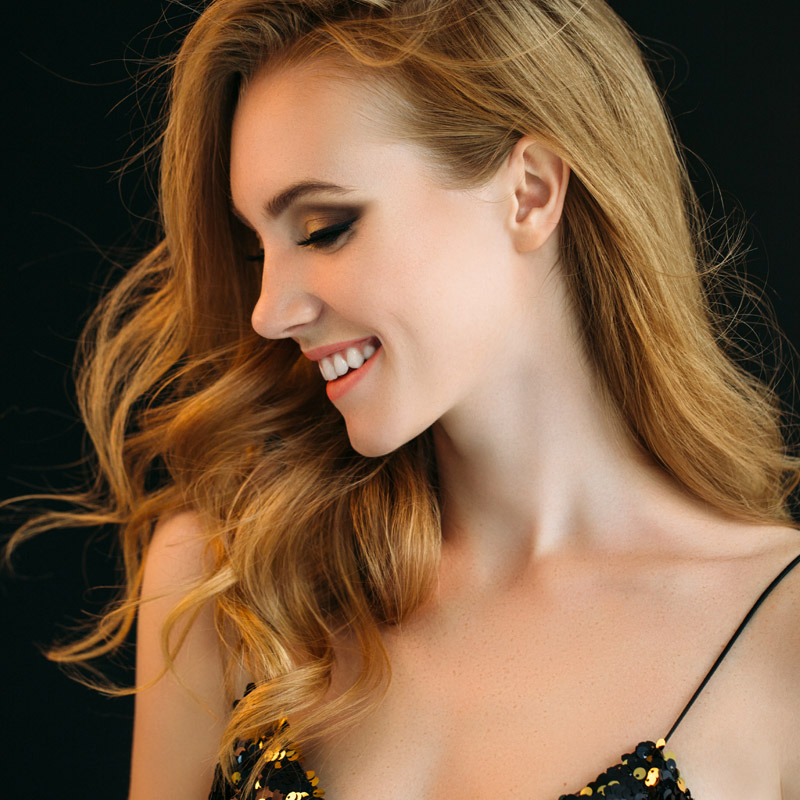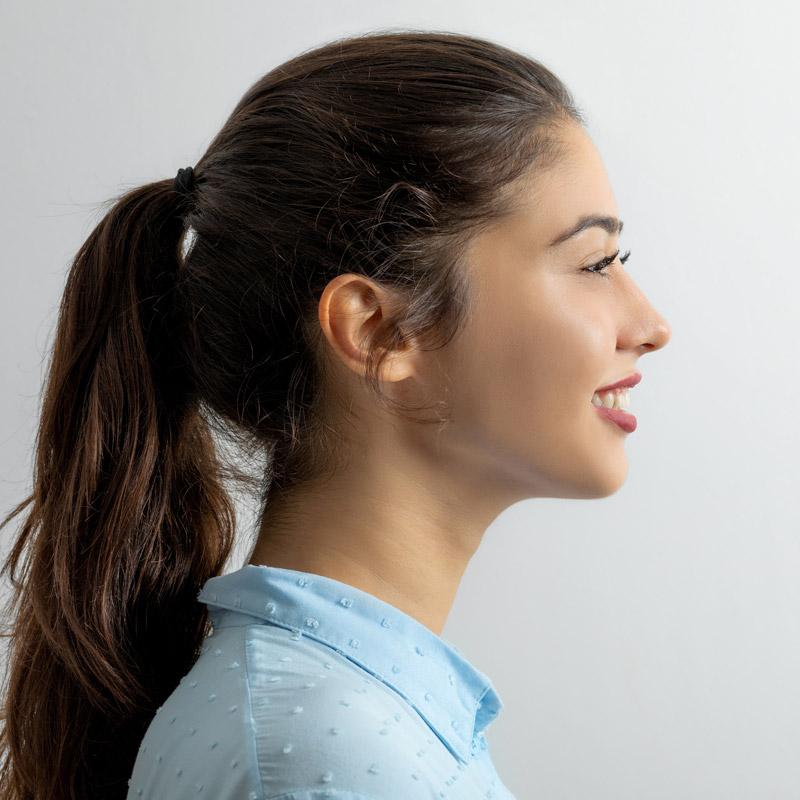 Choosing the Right Plastic Surgeon
Dr. Marc Fater of Cape Cod Plastic Surgery has years of experience helping patients find their true beauty. He has performed thousands of procedures on patients in Massachusetts. As a board-certified doctor and a member of the American Society of Plastic Surgery, Dr. Marc Fater will work with you in our comfortable and accredited state-of-the-art facility to understand the work you would like to have done.