Using radio frequencies to specifically target stubborn fat, the Exilis Treatment promises actual circumferential reduction. Exilis Laser Treatment is able to increase the metabolic activity in your abdomen, face, jowls, hips, and buttocks; anywhere stubborn body fat persists. Exilis can also tighten your skin and provides you with a more youthful look.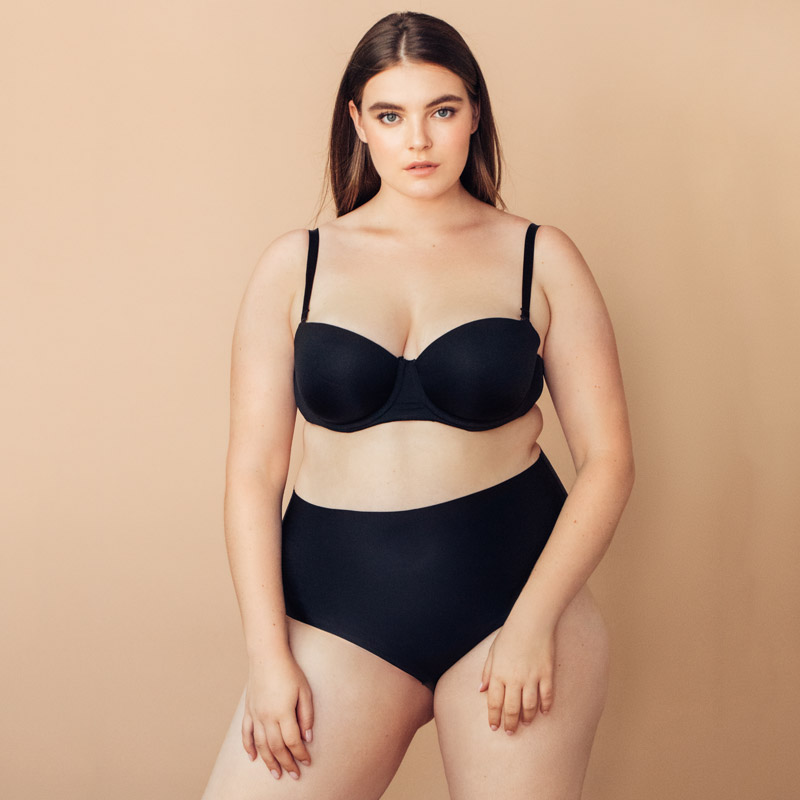 Genius treatments help provide lasting unparalleled outcomes with Intelligent RF (Radio Frequency) technology, delivering thermal energy through micro-needles into the dermis. The goal is to stimulate collagen production for impressive and long-lasting results. Achieve youthful skin without surgical downtime.
The system senses the quality of your skin, and treatment can be adjusted for a great outcome. Genius is the smarter way to treat your skin.